Placement, Training & Information Bureau
Chief Coordinator : Dr. Sujith S
Mobile : +91-9495986645
Email : nssplacement@gmail.com , placement@nssce.ac.in
Placement Coordinator : Dr. Sajeesh P
Placement Coordinator : Dr. Anuraj Mohan, Dr. Leena N
Training Coordinator :Dr. Vijitha S, Dr. Keerthy M Simon
Email : training@nssce.ac.in
Internship Coordinator : Prof. Gireesh V Puthussery, Prof. Rohini G Nair
Email : internship@nssce.ac.in
Executive Members
Prof. Vaisakh T (EEE)
Dr. Keerthi Krishnan K (ECE)
Prof. Indu T (ICE)
Dr. Aneesh Kumar P (ME)
Prof. Remya G (CSE)
Placement, Training & Information Bureau ( P T I B ) is functioning to provide all possible assistance by organizing training programs and providing needful information to students in their efforts to find employment and internship. The PTIB also caters to the needs of various organizations in conducting campus interviews for placements. It is coordinated by a team of senior faculty members headed by the Chief Coordinator assisted by Placement coordinator, Training coordinator, Internship coordinator and faculty representatives from all departments. The smooth functioning of the centre is achieved through the active involvement of student placement coordinators.
P T I B ensures and takes care to provide the best arrangements and hospitality for the visiting companies' officials. It provides all facilities for Pre Placement Talks, Online and Written Test, Group Discussion and Interviews. It plays a very important and key role in counseling and guiding the students of the Institution for their successful career placement which is a crucial interface between the stages of completion of academic programs of the students and their entry into suitable employment.
Many reputed national and multinational companies visit for campus recruitment annually. Large numbers of students secure job offers before they complete their program of studies and leave their Alma Mater.
The Training & placement service operates year round to facilitate contacts between companies and graduates. The benefits of the P T I B are reflected in the students who are able to secure lucrative and esteemed positions in various organizations in recent years.
Placement Procedure
We have a very simple and transparent placement policy. Companies are invited through e-mail messages, phone calls and faxes. Companies interested in recruiting our students have to fill up the Job Announcement Form in which information related to job description, job profile, place of posting and remuneration etc. are to be clearly mentioned. The Placement Cell scrutinizes the job announcement forms of all companies and dates for campus visit are allotted to the companies accordingly keeping in view the interest of both parties.
After confirmation by the company, a pre-placement talk is arranged on the date/prior to the date of selection.
The company conducts test and/or group discussion to short list the interested students.
The short listed students are then interviewed for final selection by the company.
The result is usually announced on the same day.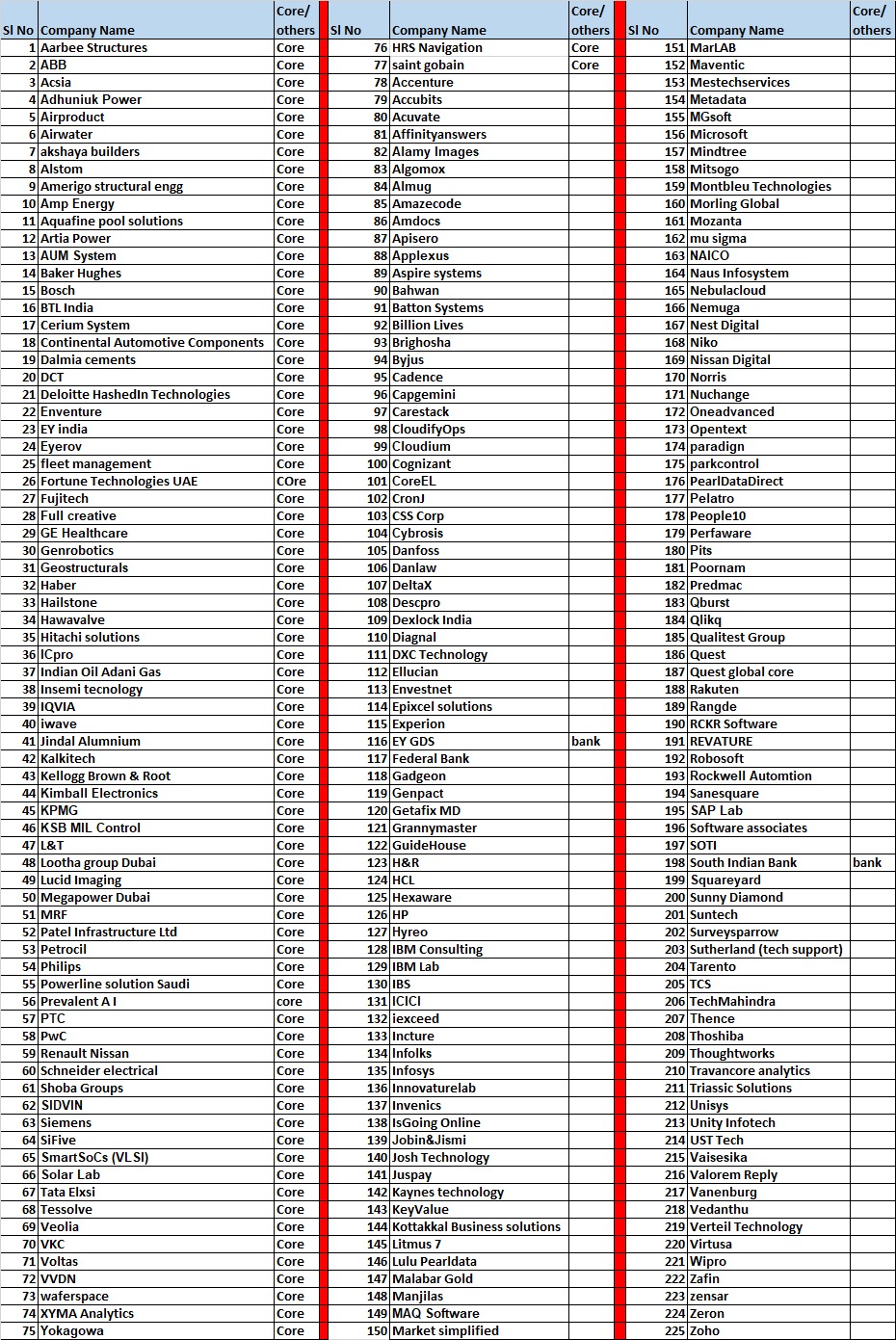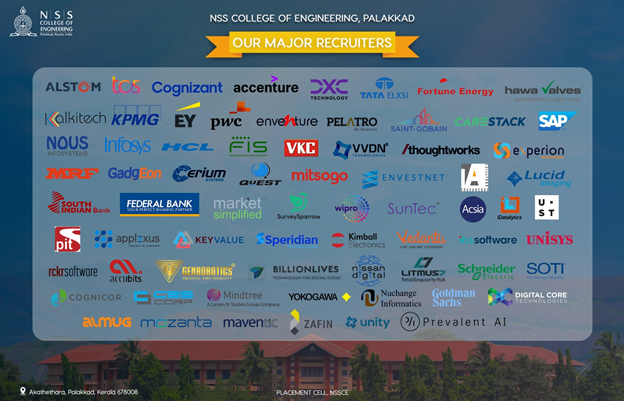 Content will be updated soon.