Achievements & Activities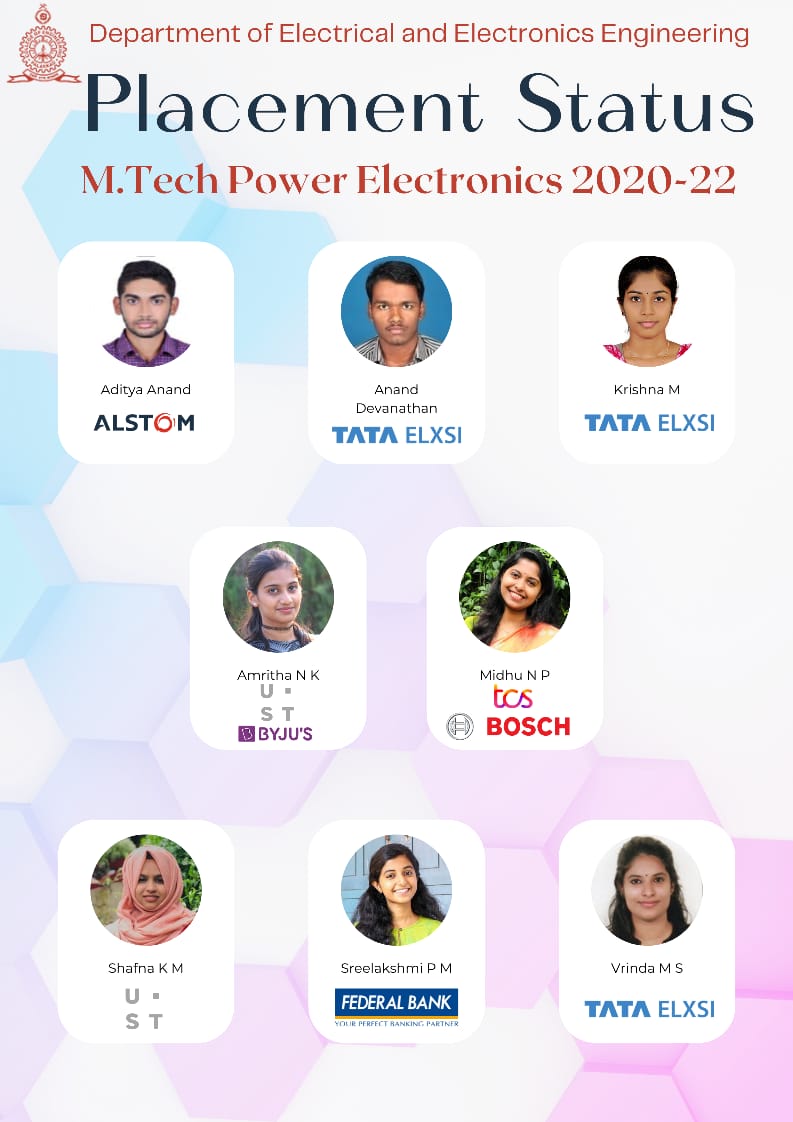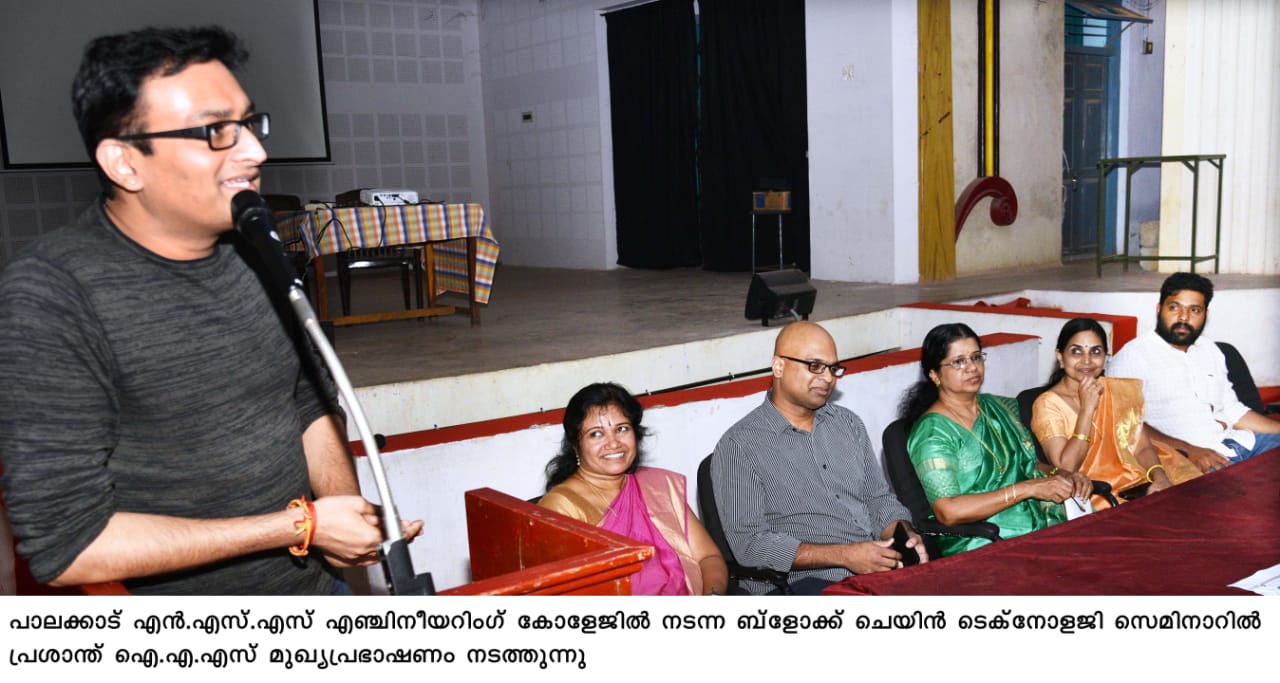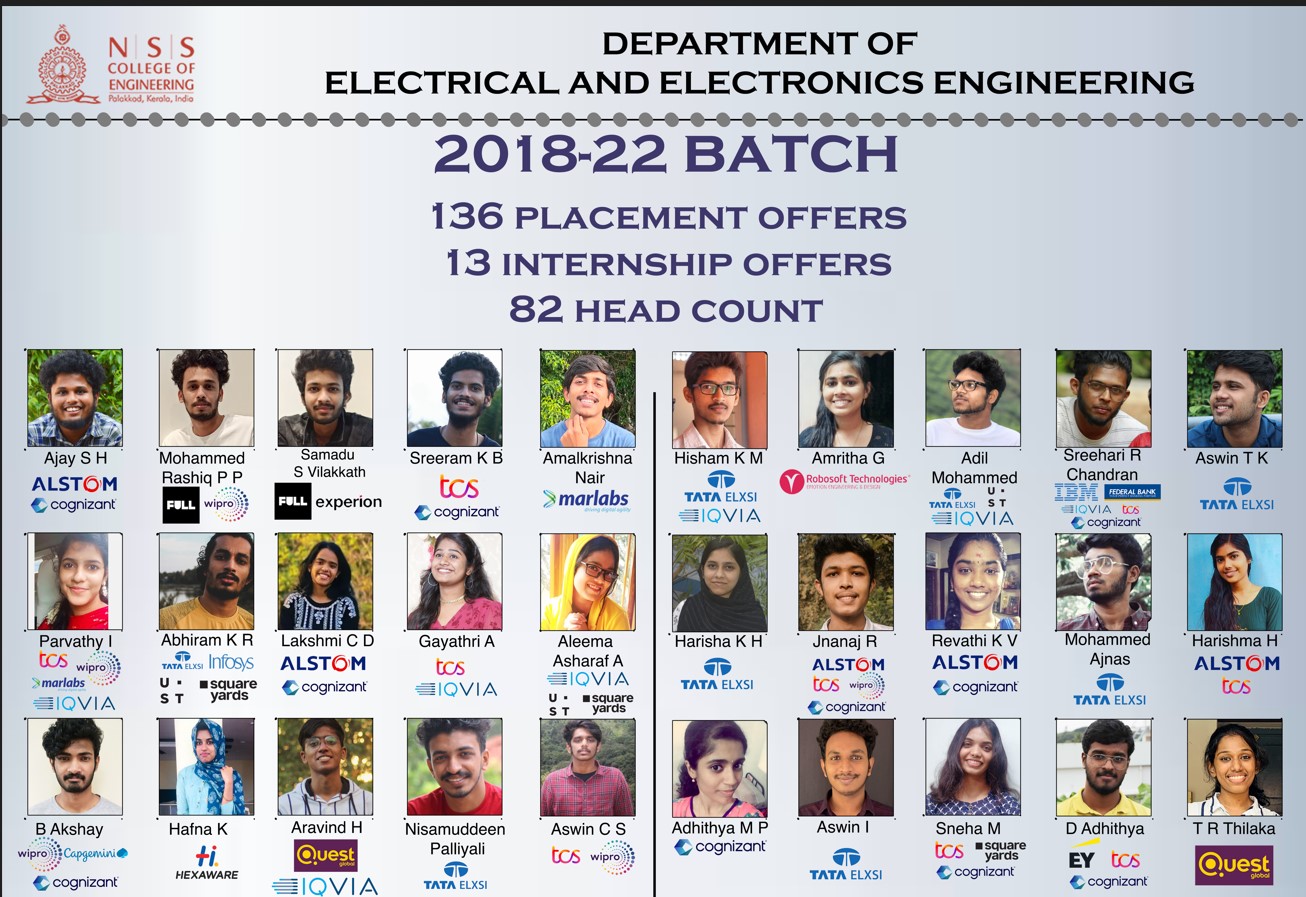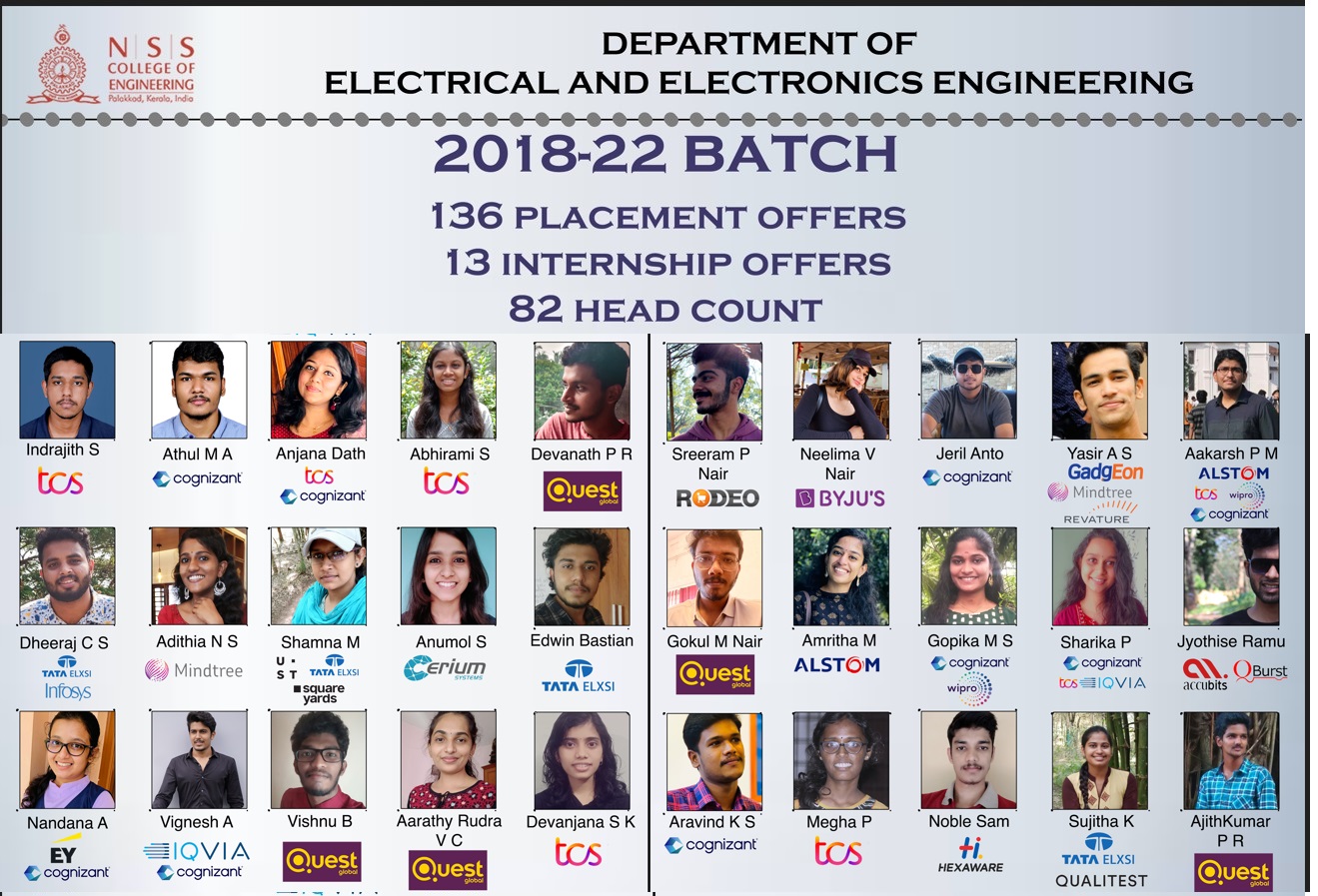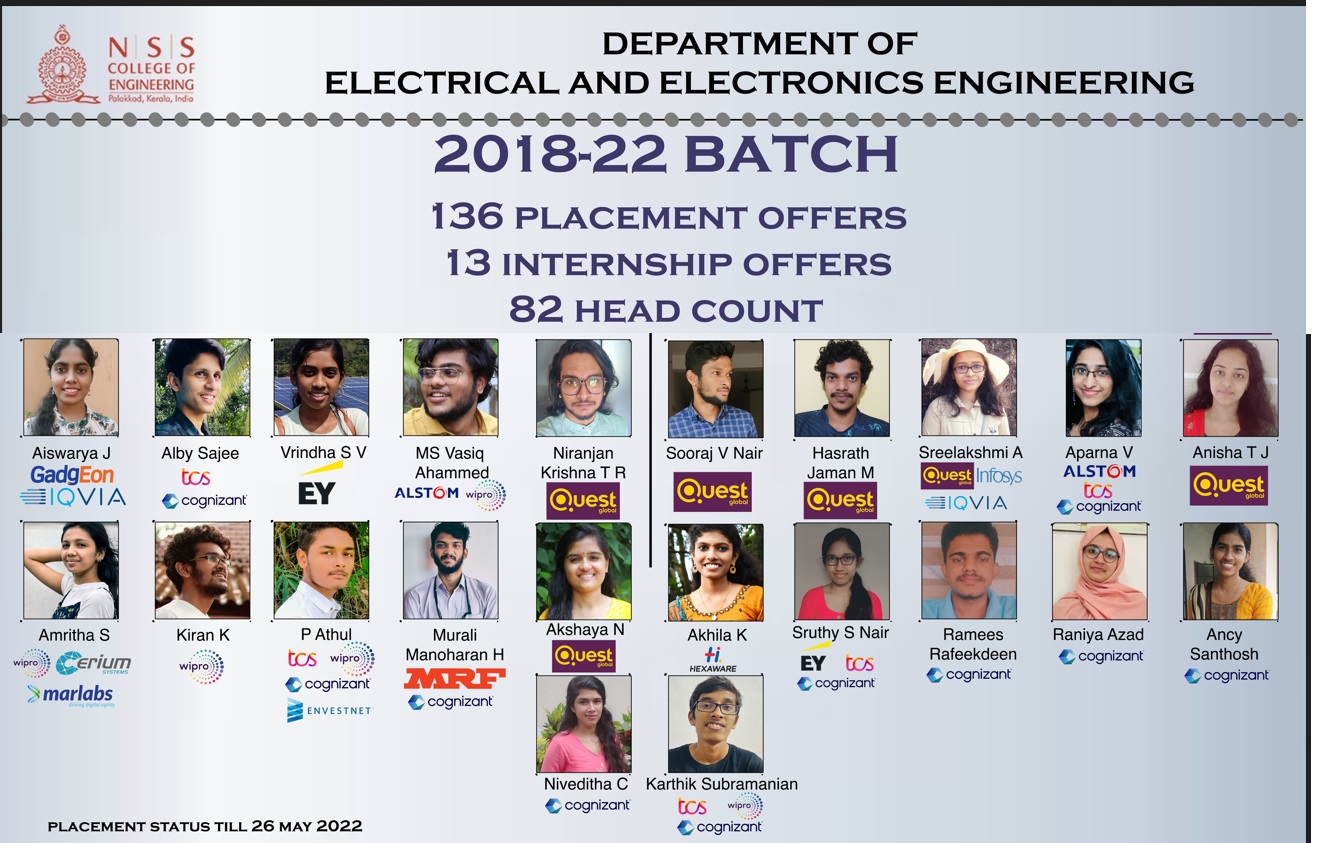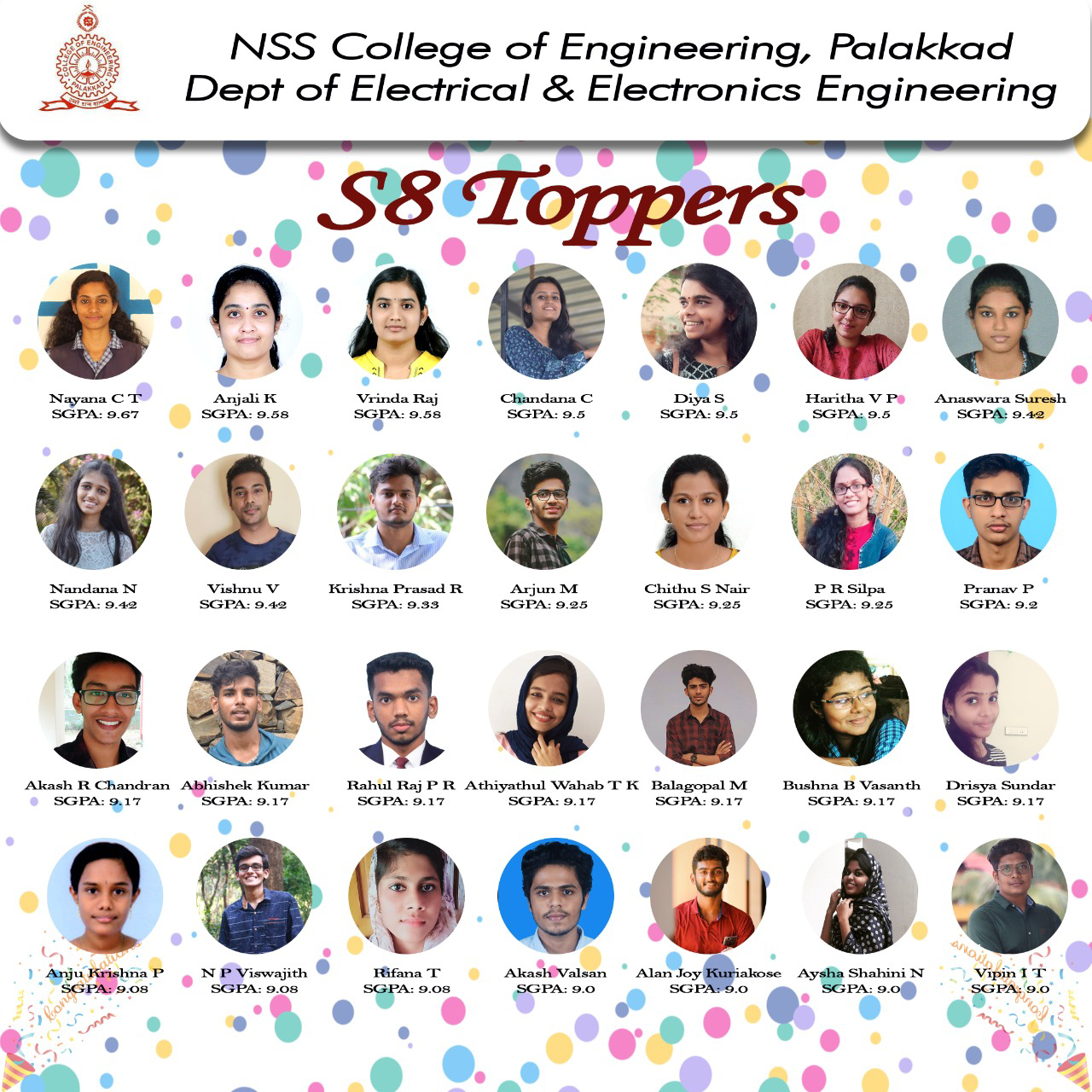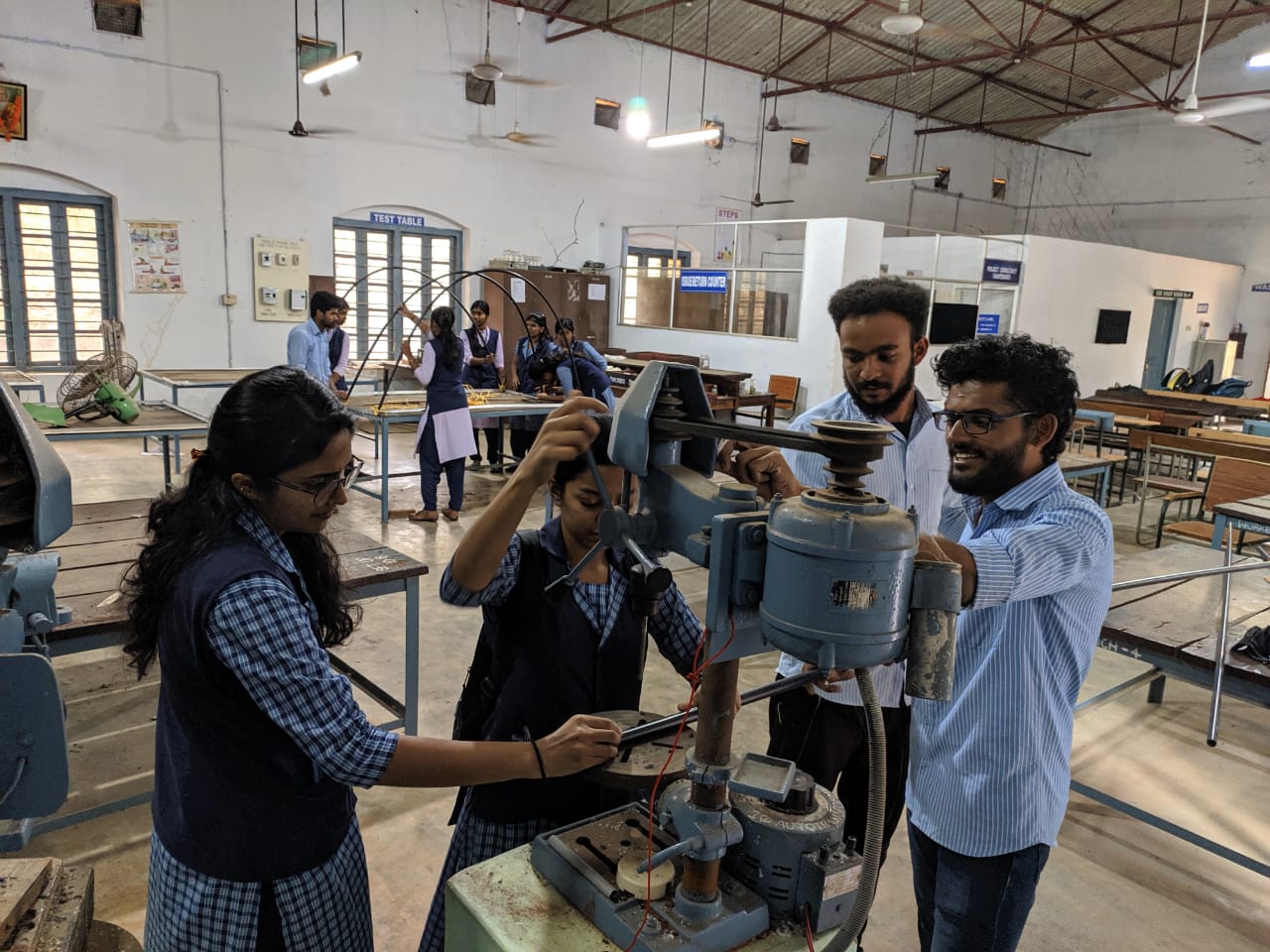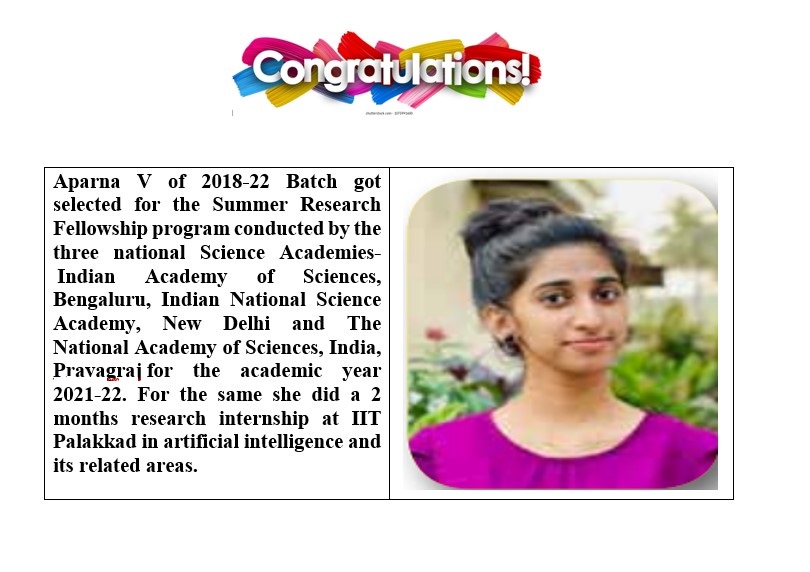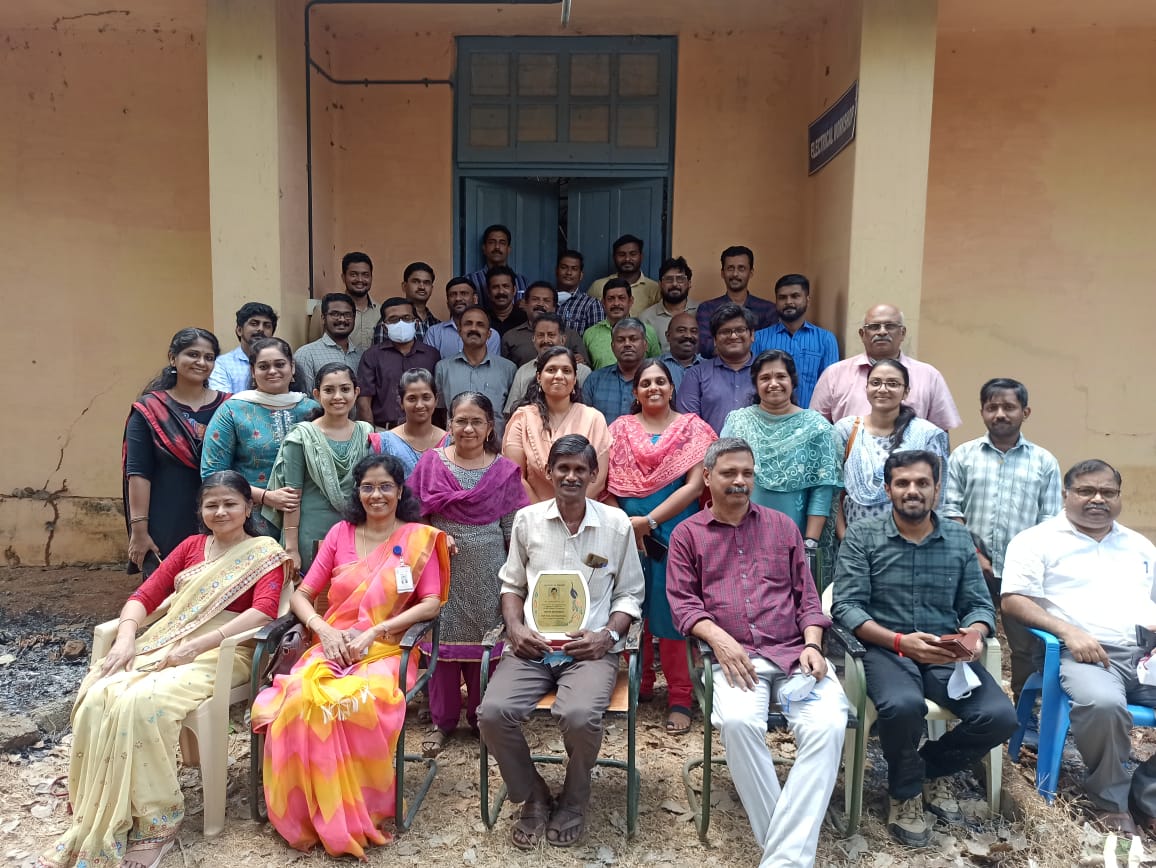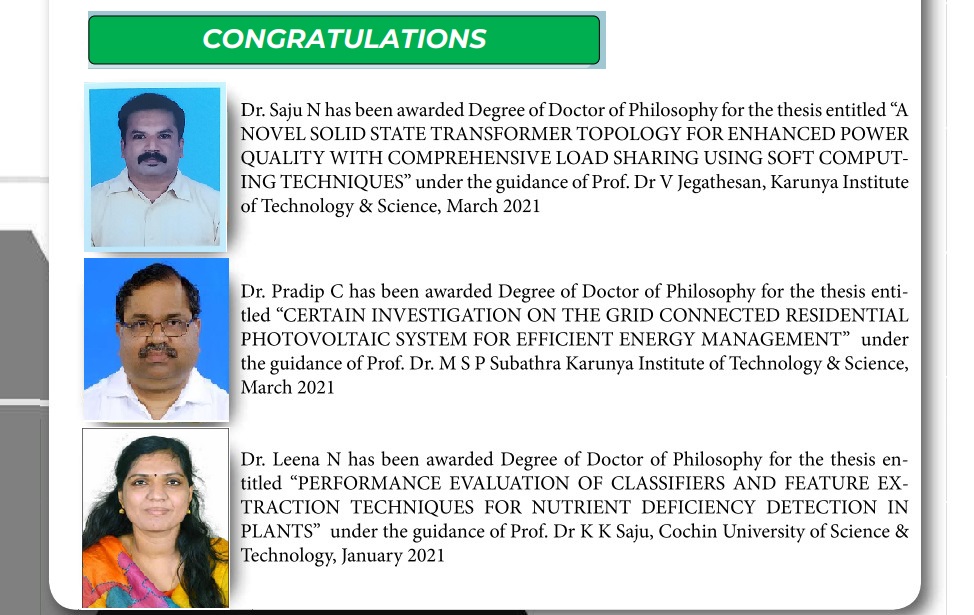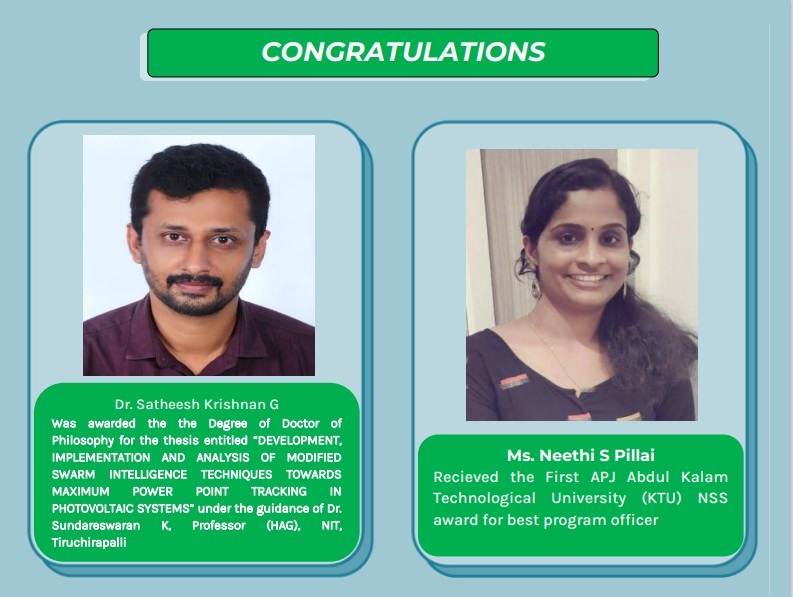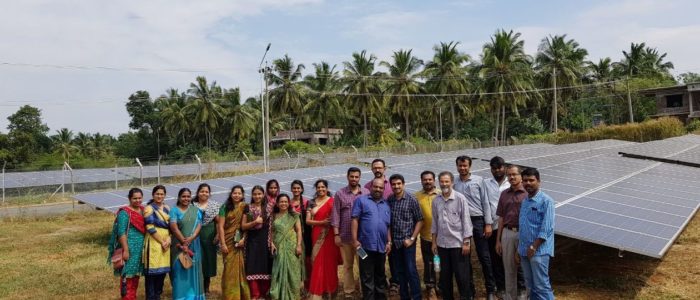 Department of Electrical & Electronics Engineering
Department of Electrical & Electronics Engineering is started in the year 1960. The department has established itself as one of the best and prestigious departments of NSS College of Engineering. The department has well experienced and committed faculty having specialization in different areas in Electrical and Electronics Engineering. The faculty always work towards development and progress of the department by upgrading and modernising the laboratory facilities, organising seminars and conferences. The National Board of Accreditation AICTE has given a National Level recognition by accrediting the department with Grade B. The department of EEE is offering B.Tech and M.Tech (Power Electronics) programmes. The department has number of well equipped laboratories and provides excellent facilities for learning, research and development and consultancy works. Department periodically organises seminars, conferences, workshops, industrial visits and guest lectures are for the benefit of both the students and the faculty.
Our Mission
Impart competence through quality education to meet global standards.
Foster strong moral and ethical values in professional engineers to meet the needs of the society and industry.
Motivate professionals to update their knowledge and habituate lifelong learning.
Our Vision
Excellence in molding technically competent and societally committed Electrical and Electronic Engineers.
| | |
| --- | --- |
| PEO 1 | The electrical & electronics engineering professionals will have a successful technical and professional career. |
| PEO 2 | Electrical & Electronics Engineering graduates shall be responsible to undertake, analyze and obtain solutions to industrial and societal needs. |
| PEO 3 | Electrical & Electronics Engineering graduates shall develop leadership quality to become innovative engineers and entrepreneurs with an enthusiasm for lifelong learning. |
| | |
| --- | --- |
| PSO 1 | Apply knowledge and skills gained during the course for analysis and design of electrical and electronic systems to satisfy the industrial needs. |
| PSO 2 | Use appropriate technology to develop energy efficient systems upholding the merits of sustainability. |
| PSO 3 | Enhance and inculcate aptitude to pursue research and lifelong learning in the fields of electrical and electronics engineering and to solve societal problems. |
SI No
Name
Designation
Organisation
1
Dr.Priya G Das
Hod EEE
NSSCE
2
Dr Sheela S
Professor EEE Department
3
Prof Nikhil Binoy
Assoc. Professor, ICE Department
4
Mr.Ramaprakash K V
Asst Executive Engineer
KSEB, Palakkad
5
Dr. Suresh K Damodaran
Assoc. Professor, EEE
GEC Thrissur
6
M S Ajayan
DGM
BSNL
7
Dr.Saju N
Faculty Representative
EEED, NSSCE
8
Dr.Vasanthi V
Faculty Representative
EEED, NSSCE
9
Dr..Pradip C
Faculty Representative
EEED, NSSCE
10
Dr.Smitha B
Faculty Representative
EEED, NSSCE
11
Dr.Sujith S.
Faculty Representative
EEED, NSSCE
12
Prof.Gireesh V Puthussery
Faculty Representative
EEED, NSSCE
13
Dr.Satheesh Krishnan G
Faculty Representative
EEED, NSSCE
14
Prof Nimitha Muraleedharan
Faculty Representative
EEED, NSSCE
| POSITION | NAME |
| --- | --- |
| Staff Advisor | Prof Rengini G |
| Association Secretary ( Student ) | Fahad P K |
B.Tech Electrical & Electronics Engineering Accredited by NBA
Head of the Department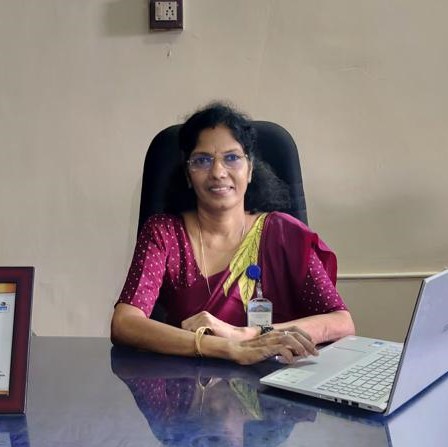 Dr. Priya G Das

0491-2555255

eeehod@nssce.ac.in