Achievements & Activities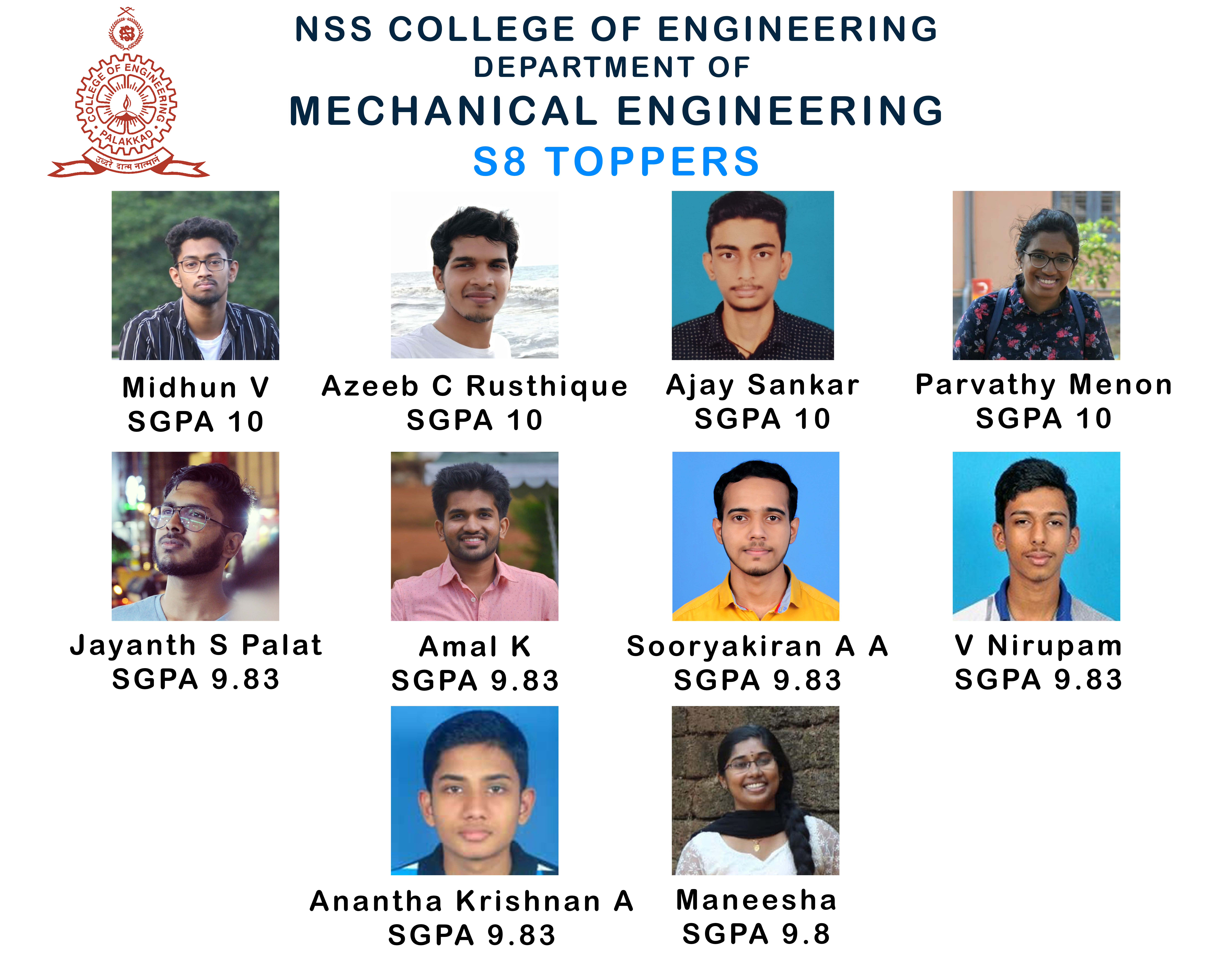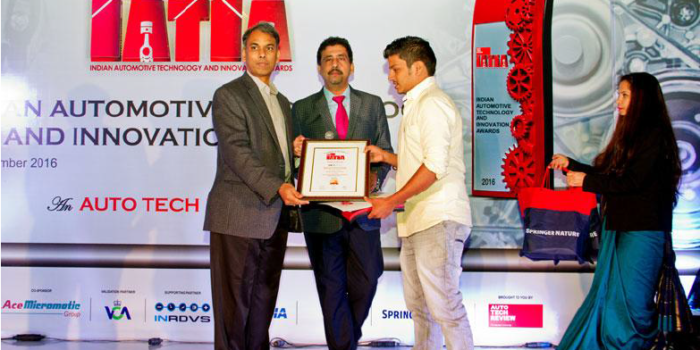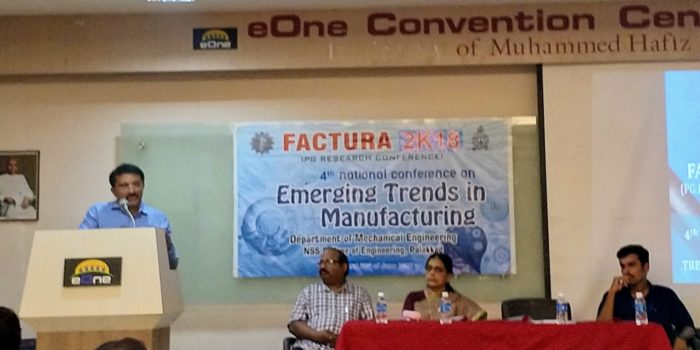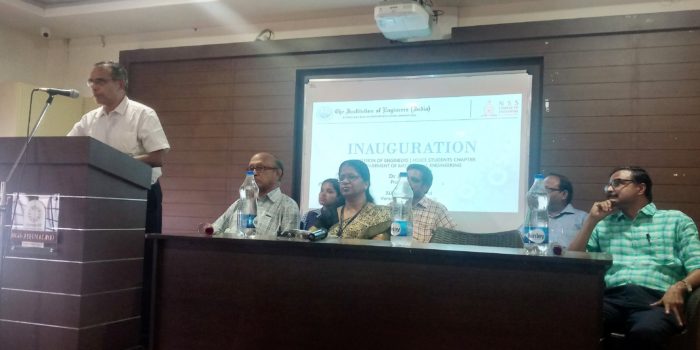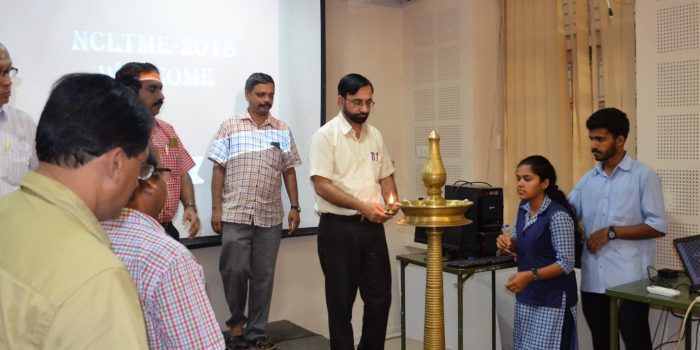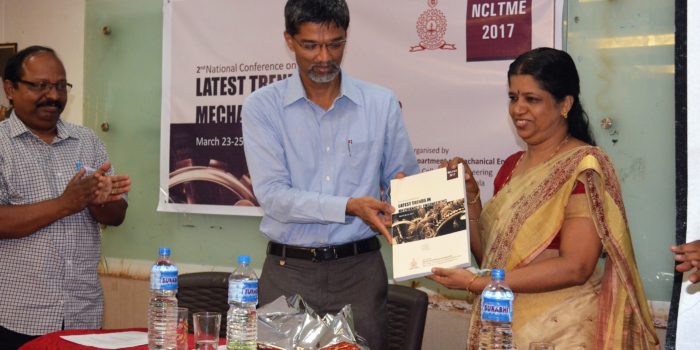 Department of Mehanical Engineering
The department of Mechanical Engineering has been the heart and sprit of this premier institution right from its inception in 1960. This is the largest department of the institution in terms of strength of students, technical staff and faculty. Department offers PG (Computer Integrated Manufacturing) and UG courses in Mechanical Engineering. The department has sophisticated laboratory facilities to conduct experiment and research works on different specialized areas in Mechanical Engineering. The department is spearheaded by a highly competent, dedicated, well qualified and experienced faculty who always strive for imparting quality in technical education. It is highly reputed for producing eminent engineers as professionals, researchers and entrepreneurs. Rating very high, the department is the Alma Mater of several technocrats and researchers world over.
Our Mission
To provide quality education in Mechanical Engineering for building competent professionals of global standards.
To mould self-motivated Mechanical Engineers catering the industrial needs.
To inculcate ethical values among Mechanical Engineers meeting the scientific, technological and entrepreneurial needs of the society.
Our Vision
Our vision implies where we are trying to reach and our mission conceptualizes what we are doing. O ur educational values portray the attributes, graduates will develop to achieve the mission.
Professional integrity and accountability.
Responsiveness to technical and social needs.
Respect for different perceptions.
Rational approach to conceptualize issues.
| PEO | Program Educational Objectives |
| --- | --- |
| PEO 1 | Graduate Mechanical Engineers shall develop strong technical and managerial skills in tune with the global industrial requirements. |
| PEO 2 | Graduate Mechanical Engineers shall develop theoretical and practical expertise in the area of Mechanical Engineering to pursue research to suit the needs of academia and industry. |
| PEO 3 | Graduate Mechanical Engineers shall have the ability to develop technologies which are beneficial for sustainable growth of society. |
The Mechanical Engineering department has identified the following Program Specific Outcomes in consultation with program assessment committee.
| | |
| --- | --- |
| PSO 1 | Graduates will have an ability to identify, analyze, and develop innovative solutions to Mechanical Engineering Problems. |
| PSO 2 | Graduate will have an ability to apply the knowledge for pursuing novel research related to Mechanical Engineering. |
After successful completion of B. Tech Program in Mechanical Engineering at NSS College of Engineering, Palakkad, Engineering Graduates will have the following skills:
| PO | Program Outcomes |
| --- | --- |
| 1 | Engineering knowledge: Apply knowledge of mathematics, science, engineering fundamentals, and an engineering specialization to the solution of complex engineering problems. |
| 2 | Problem analysis: Identify, formulate, review research literature, and analyze complex engineering problems reaching substantiated conclusions using first principles of mathematics, natural sciences, and engineering sciences. |
| 3 | Design/development of solutions: Design solutions for complex engineering problems and design system components or processes that meet the specified needs with appropriate consideration for the public health and safety, and the cultural, societal, and environmentalconsiderations. |
| 4 | Conduct investigations of complex problems: Use research-based knowledge and research methods including design of experiments, analysis and interpretation of data, and synthesis of the information to provide valid conclusions. |
| 5 | Modern tool usage: Create, select, and apply appropriate techniques, resources, and modern engineering and IT tools including prediction and modeling to complex engineering activities with an understanding of the limitations. |
| 6 | The engineer and society: Apply reasoning informed by the contextual knowledge to assess societal, health, safety, legal and cultural issues and the consequent responsibilities relevant to the professional engineering practice. |
| 7 | Environment and sustainability: Understand the impact of the professional engineering solutions in societal and environmental contexts, demonstrate the knowledge of, and need for sustainable development. |
| 8 | Ethics: Apply ethical principles and commit to professional ethics, responsibilities, and norms of the engineering practice. |
| 9 | Individual and teamwork: Function effectively as an individual, and as a member or leader in diverse teams, and in multidisciplinary settings. |
| 10 | Communication: Communicate effectively on complex engineering activities with the engineering community and with society, such as, being able to comprehend and write effective reports and design documentation, make effective presentations, and give and receive clear instructions. |
| 11 | Project management and finance: Demonstrate knowledge and understanding of the engineering and management principles and apply these to one's own work, as a member and leader in a team, to manage projects and in multidisciplinary environments. |
| 12 | Life-long learning: Recognize the need for, and have the preparation and ability to engage independent and life-long learning in the broadest context of technological change. |
content will be updated soon..
SI.NO
Funding agency
Project title
Funding agency
Amount (Rs)
Duration
1
Dr Vinod V
Effective Learning of Science - A Practical Approach
KSCSTE
2,00,000
Completed
2
Dr Vinod V
Design Fabrication and Testing of Coconut Scrapping Machine
KSCSTE
3,50000
Ongoing
3
Dr Vinod V
Huxley –Compact Private Arial vehicle
KSCSTE
Rs. 8,80,000
Ongoing
4
Dr Vinod V
E- Rationing System
KTU-KSCSTE
Rs. 9,000
Completed
5
Sreejith N K
DESIGN AND DEVELOPMEN T OF GRIPPER BASED ON LIGHT ACTIVATED SHAPE MEMORY POLYMER
KSCSTE
3,75000
Completed
6
Sreejith N K
DESIGN AND FABRICATION OF AUTONOMOU S HUMAN FOLLOWING ROBOT
KSCSTE
RS.17,550
Completed
7
Sreejith N K
DESIGN AND FABRICATION OF SMART BIN FOR MEDICAL WASTE TRANSPORTA TION
KSCSTE
RS.10,000
Completd
8
Dr Sudeep U
Development of novel Ti based implant surfaces with micro- textures for better osseointegration and antibacterial properties
CRED
160000
Ongoing
9
Dr Sudeep U
Laser micro machining of MC Silicone for improving the conversion efficiency of solar PV cells
KSCSTE
11000
Completed
10
Dr Sudeep U
Development of novel methods for Hydroxyapatite coatings on bio implants for better Osseo integration
KSCSTE
9000
Completed
11
Dr Suresh P R, Dr sudeep U, Dr Vinod V
Investigations for improving the conversion efficiency of Multi Crystalline Silicon Photovoltaic Cells by surface Texturing
KSCSTE
8740000
Ongoing
12
Dr Sajeesh P, Jithu J
Development of an innovative evacuated tube heatpipe solar water system
CRED
200000
Ongoing
Total
3095550.00
content will be updated soon..
B.Tech Mechanical Engineering Accredited by NBA
Head of the Department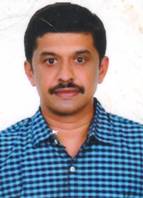 Dr. K S Suresh

9446564308

hodmed@nssce.ac.in